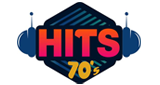 24/7 All #1 HITS 70s 70s music, 24 h. non…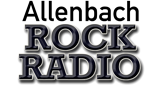 Wir spielen viel Classic Rock, ganz viel Stones und Springsteen,…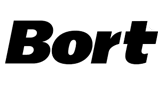 Dark, imperfectly formed/crystallized diamonds of varying levels of opacity.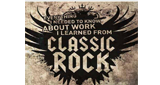 The Ultimate Classic Rock Rotation.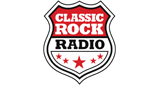 Classic Rock Radio ist ein privates Radioprogramm aus Saarbrücken, das…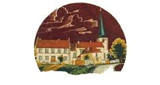 Das Beste aus 50 Jahren für die Generationen "Früher war…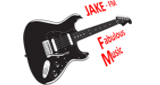 Classic Rock und vieles mehr. Musik für Kenner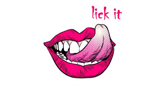 Der Sender für Classic Rock und Heavy Metal.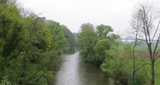 Nebenwelten Die Idee des Senders ist es, Musik mit einem…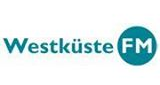 Bürgerradio aus der Region für die Region Weitere mehr