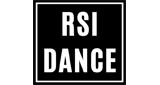 1 RSI DANCE
1 RSI DANCE ...I LOVE IT!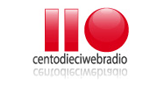 110 Web Radio
Il palinsesto giornaliero è suddiviso in 4 fasce orarie, all'interno…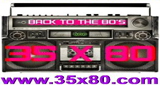 35×80 – Back to the 80s
Back to the 80s with Radio 35x80! Greatest Hits of…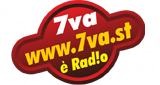 7va Digital Radio
La Digital Radio di 7va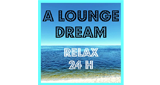 A Lounge Dream – Relax 24H
The best of music for your daily relax - Lounge,…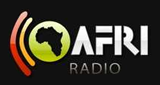 Afri Radio
Dall'Africa all'Europa, dai Caraibi agli Stati: nuovi suoni si mescolano…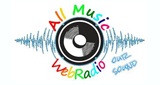 All Music WebRadio
All Music WebRadio, è in possesso di regolare autorizzazione SIAE…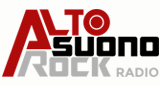 ALTO suono ROCK
Radio ALTO suono, stazione radio in diffusione web, dal Salento.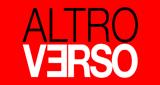 AltroVerso Radio
AltroVerso: 24/7 Web Radio | Since 1998 Only The Newest…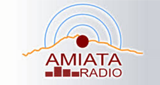 Amiata Radio
Amiata Radio è la web radio del monte amiata, in…