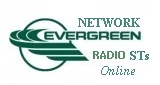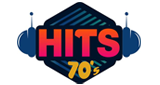 #1 HITS 70s
24/7 All #1 HITS 70s 70s music, 24 h. non…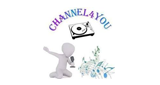 0-100-80er-90er
Wir spielen die besten aus den 80ern und 90ern.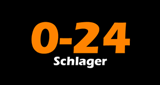 0-24 Schlager Volksmusik
0-24_Schlager_Volksmusik - 100% Deutscher Schlager!! Die schönsten Schlager bunt gemischt!…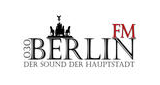 030-BerlinFM
Der Sound der Hauptstadt. 030-BerlinFM - 24 Stunden Musik Nonstop…
1 Slow Radio
All slow music. 24/7 50s to 10s slow and love…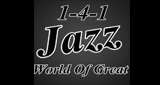 1-4-1 Groove Station
World Of Great Jazz.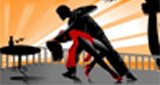 1-Radio-Latino
Schöne Latino Musik: Bachata, Merengue, Salsa