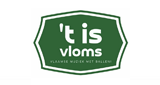 't Is Vloms, dat is internetradio met Vlaamse luisterliedjes en…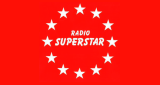 Best Pop Songs 24/7 live vanuit België.
De beste Belgische producties. Vlaams en anderstalige Belgische producties.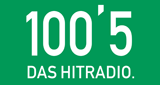 100'5 DAS HITRADIO. spielt die Superhits der 80er, der 90er…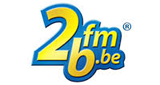 The music sounds better with 2bfm!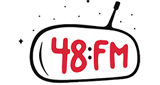 La radio des etudiants liegeois.Radio associative liégeoise soutenue par l'Université…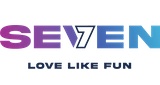 7FM est votre média de proximité au Luxembourg avec ses…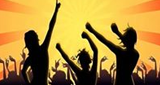 Only the best party hits from the 80s & 90s!!!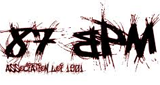 87 BPM Radio Web est une station de radio Internet…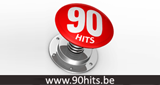 90 Hits, la web radio belge connectée avec les plus…