Online Radio network contains the largest directory of more than 45100 radio stations from all over the world.The radio stations of the country you are living in will be automatically loaded based on the ip address. Visitors can search for a particular station or search by Genres or language.The number one radio station website having streaming links and website links to more than 50000 Radio stations from all around the globe.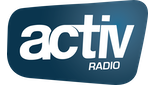 Activ Radio
Activ Radio propose une programmation originale rythmée par de nombreux…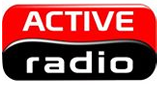 Active Radio
La radio de la Haute-Marne. De la musique, du sport,…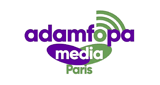 Adamfopa RADIO
Current affairs Journalists & columnists.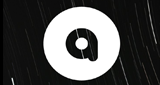 Addict Radio
Addict Radio est un endroit pour écouter votre musique préférée…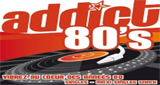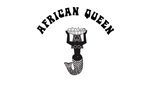 African Queen Radio
Situé dans un lieu exceptionnel entouré de magnifiques falaises.On déguste…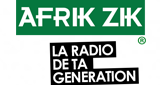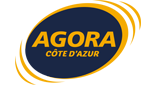 Agora Cote d'Azur
Agora Côte d'Azur La radio en liberté Radio associative à…